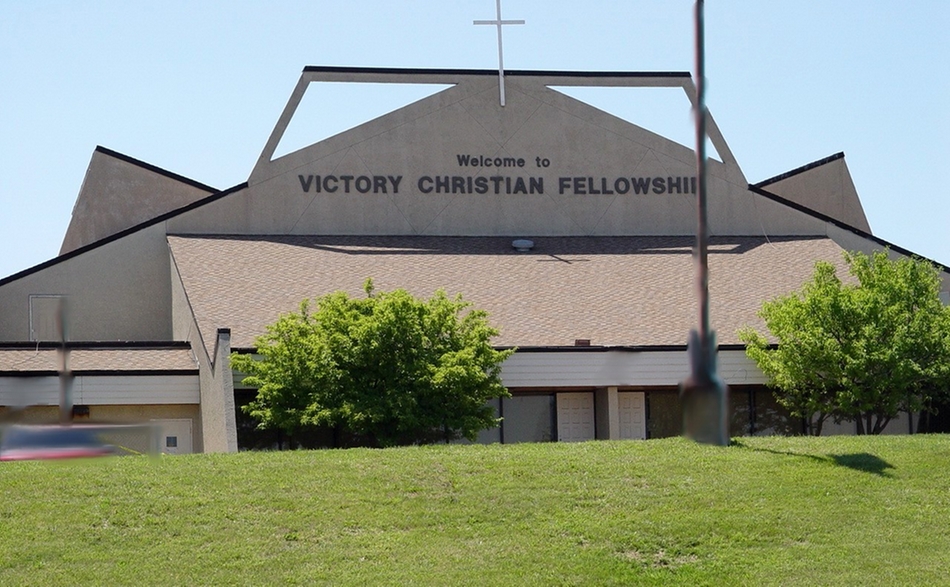 Victory Christian Fellowship of New Castle, Delaware originally began in 1984
In 1986, Pastors Gary and Faye opened the School of Biblical Studies, an extensive international video Bible school. Branch locations of this school have opened in hundreds of nations around the world.
The School of Biblical Studies is a comprehensive course of study in God's Word, which equips believers to become all that God has destined them to be.
With in-depth, practical biblical instruction and impactive revelation from the Holy Spirit, this school strengthens and transforms all who hear.