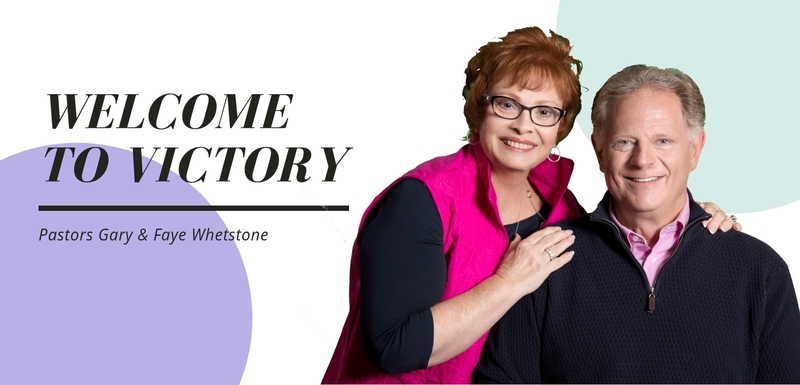 We, as the Senior Pastors, are honored that you have chosen to worship with our Victory church family.  It's our commitment to you and your family that our services, ministries and outreaches will enrich your spirit, bless your life, give you victory and in every way lift up the name of our Lord Jesus Christ.  It is our desire to assist you in finding the place where you fit and to see Jesus living His life through you.
Welcome To The Family
Joining a church family is a big decision. We 're so glad you've decided to join our family. We believe God has placed you here.
God has set the members each one of them in the Body as He pleased! 1 Corinthians 12:18
Join the Family that serves…
Our church is built on people who have decided to follow Jesus and make a difference. To be the solution. To Bring the Change. To be the Hands and Feet of Jesus. To serve others. To teach kids the way of Christ. To help Teens find their way. To help Young Adults hear the life changing Word of God. To feed the hungry. To give a warm smile to a first time visitor. If this sounds like you, you belong here with our serving Family!
What do I need to do?
Start by joining us on Wednesday evenings at 6 PM to learn more about Victory.
Click here
for details.
Complete 8 Unshakable Foundation CD's from our lending library located in the Welcome Center.
Text "Membership" to 302-324-5400 to Download Unshakable Foundation teachings. Listen on the go, on your phone, ipad or tablet.
Once completed, you will receive a New Members certificate. You are now ready to serve!
Once you have completed
You will receive Victory's Family Member Certificate
Be presented as a new Victory Family Member at our next NEW FAMILY MEMBERS
It's so easy…
CONGRATULATIONS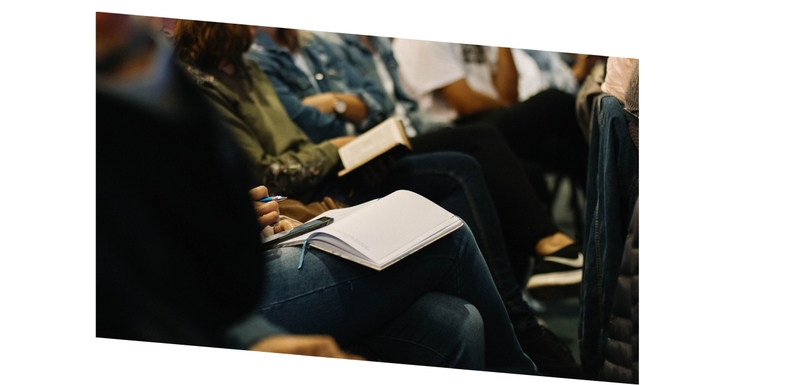 NOW WHAT'S NEXT?
BECOME AN VICTORY VOLUNTEER….GET INVOLVED 
Victory Volunteers are members serving in ministry areas of their choice here at Victory. To become a Victory Volunteer, one must complete the discipleship video series, "HIS NEW AND LIVING WAY".  This series provides application of eight life changing experiences of what Jesus did in his sacrifice:  Jesus' Death, Burial, Resurrection, Ascension, His blood, Living through Jesus' Name, Christ in You Revealed and God's Word Fulfilled.  Then as a VOLUNTEER, lead others into the freedom Jesus died to give us. The video series and notes are accessed FREE online at shop.jesusexperience.com or can be viewed at Victory Christian Fellowship by contacting Pastor Judy Shipley, (302) 324-5400.
Victory Volunteers will then complete the Volunteer Application, participate in a brief interview and then placed in one or more of the ministries or outreaches where they desire to serve.  You are now equipped and charged with being an AMBASSADOR FOR JESUS to your family and whoever crosses your path.
WHAT ARE THE BENEFITS OF BEING A VICTORY FAMILY MEMBER AND VOLUNTEER AT VICTORY?
Establish a strong foundation in the person of Jesus and experience His life through you to bless others.
Share the gospel with others, leading them to salvation in Jesus Christ.
Develop friendships and fellowship with other believers.
Discover and use the gifts and talents God has placed within you.
Experience the joy of finding your place and serving alongside others.
Your entire family will grow together in the many different areas designed to meet the needs of each member.