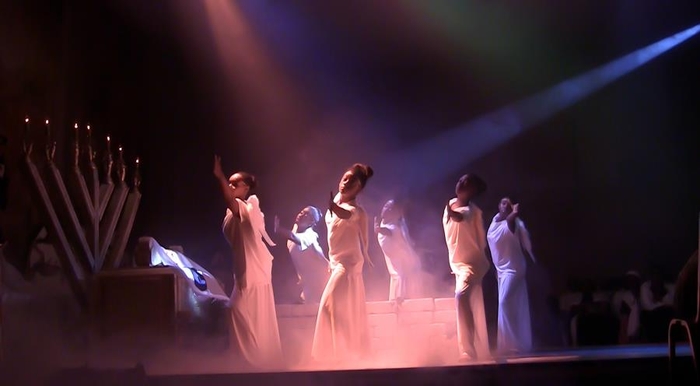 The Performing Arts Ministry is growing rapidly and reaching thousands of people with the life-changing Gospel of Jesus Christ. We are finding that explosive evangelism through cutting-edge Christian drama is a powerful way to:
– Encourage spiritual growth
– Build healthy relationships
– Strengthen family values
Drama ministry brings the Bible to life. Combining the Gospel with performing arts helps the audience to see, hear, feel, and understand the message as never before. It dramatically presents the Gospel in a relaxed setting, which easily ministers both to the lost and Christians.
Through live dramatic stage productions, we are illustrating biblical truths by storytelling as Jesus did. Our audiences are gaining a clearer understanding of God's profound power and love through inspiring and sometimes startling presentations.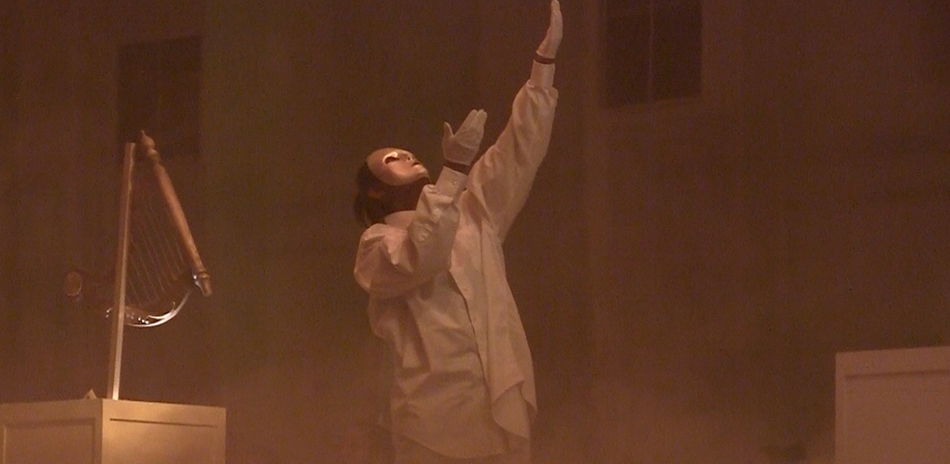 The objective of this ministry is to develop individuals performing arts skills and spread the Gospel using drama. Through workshops and performances, our team members improve their power of observation and ability to discern truth amidst worldly deception. They discover that drama is a fun and exciting way to learn about theater and literature. As our ministry volunteers operate in their God-given gifts of scenic-art construction, lighting, sound, and stage performance, they demonstrate that every joint supplies the body. (See Ephesians 4:16.)
If you have a heart for the Performing Arts Ministry and a desire to share your passion to preach the Gospel, contact us today. Whether you have questions, an idea to share, or a testimony, we would love to hear from you.
For more information call 302-324-5400 or Email info@victoryexperience.com
Murder What's Next – May 2013