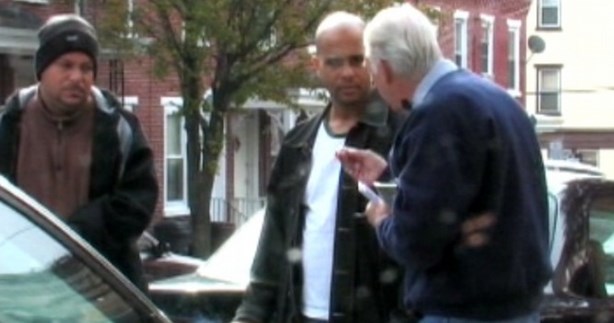 Help Reach the Unsaved Population in Our Area
Every week we travel throughout Delaware and surrounding areas to reach the lost for Christ. Through this door-to-door ministry in our local communities, thousands have come to know Jesus as their personal Lord and Savior, experienced healing, and received the baptism in the Holy Spirit and other glorious miracles!
We are making a difference in our neighborhoods, but we need your help to reach even more people. We invite you to join us. All are welcome! N.E.T. will train you how to:
– Win the lost to Christ
– Pray with people
– Teach others to reach the lost
– Recruit other interested members
The Neighborhood Evangelism Team meets every Saturday at 9:30 am for prayer and takes Jesus to the streets at 10:00 am.
If you or someone you know would like to be a part of the Neighborhood Evangelism Team Ministry, contact us today.