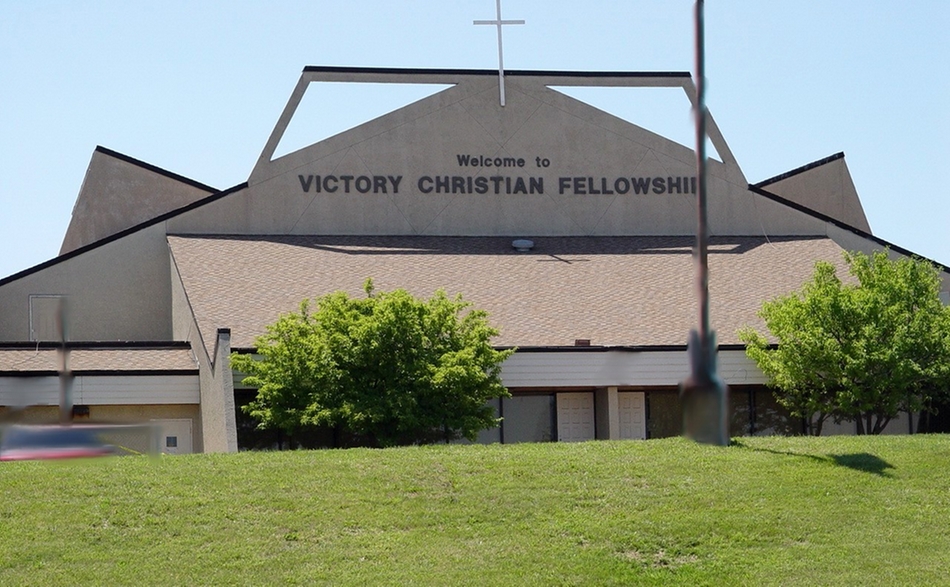 Sunday Services are live in-person, online at https://www.jesusexperience.live and in our parking lot found on FM 90.3.
Sunday Morning Worship Service – see the map below
10:00 a.m.
Sunday Evening Worship Service (online only)
6:00 p.m.
Daily Victory with Dr. Whetstone (online)
Monday through Saturday at 7:30, 10 a.m. and 10 p.m.
Wednesday Evening Service (online only)
7:00 p.m.
New to Victory?  click here 
For information contact: info@victoryexperience.com or call (302) 324-5400
Covid 19 Procedures
We sanitize the our building two times a week to ensure a clean environment.  
Please follow the guidelines:
Stay home if you are sick
Wash or sanitize your hands 
Wear a face covering or mask
Stay 6 feet apart