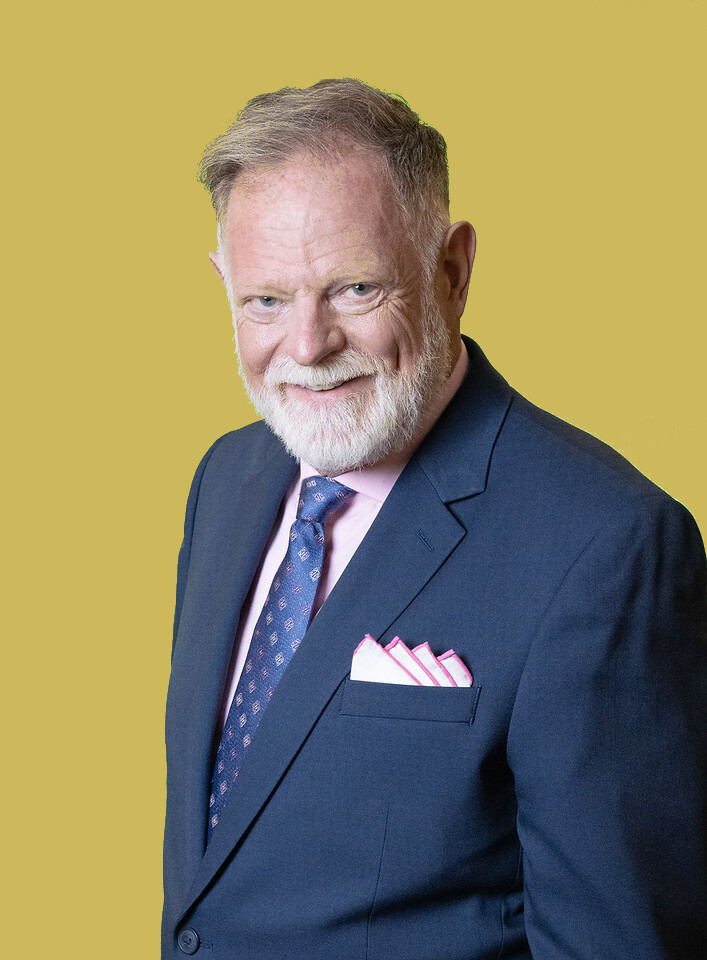 Dr.Gary V. Whetstone is the senior pastor and founder of Victory Christian Fellowship in New Castle, Delaware, and the founder of Gary Whetstone Worldwide Ministries (GWWM).  He has earned a Doctorate Degree in Religious Education. Since personally experiencing God's miraculous deliverance and healing from drug addiction and mental illness in 1971, Dr. Whetstone has devoted his life to helping others experience freedom in every area of life through God's Word. Today, he frequently ministers around the world in churches, seminars, and evangelistic crusades. Gifted in teaching, Dr. Whetstone provides practical biblical instruction wherever he ministers and has seen God work powerful signs, wonders, and miracles. Hundreds of thousands have become born-again, Spirit-filled, healed, and set free.
Because of their great burden to minister to the local community, Dr. Whetstone and his churches have launched life-changing outreaches in several areas, including HIV/AIDS; substance-and-alcohol abuse; prison outreaches; food-and-clothing programs; and large evangelistic campaigns, such as the dramatic production "Murder What's Next", The Passion Play which draws thousands of people when presented.
Dr. Whetstone's passion is to see the Word of God cover the world as the seas cover the earth. This vision is being accomplished through many ministry outreaches. These include: sending mission and evangelistic teams around the globe; radio and television broadcasting; ministry through the Internet; and the GWWM School of Biblical Studies. An extensive audio- and video-training program, this school equips Christians to experience God's presence and to understand the Bible. This training program has been established in hundreds of churches in North and South America, Australia, Europe, Asia, and Africa. In addition to local-church and international branch locations, the School of Biblical Studies is available to individuals by extension in their homes through audio CDs, DVDs, MP3s, and VCDs for international use only. Currently, this biblical-study program is in English but will be available in Spanish and other languages in the future.
Dr. Whetstone has appeared on many national and international radio and television programs and has authored key books. Among these are The Victorious Walk, How to Identify and Remove Curses, Make Fear Bow, Millionaire Mentality, Your Liberty in Christ, It Only Takes One, and his personal testimony of miraculous deliverance and healing in Conquering Your Unseen Enemies. His numerous study guides are testaments to his gifting in practical biblical teaching and are available for use with his many video- and audio-teaching series. Several of these English materials are available (or will be in the future) in Spanish, French, and other languages. God has blessed Dr. Whetstone with an incredible business sense, enabling him to publish a series of teachings including Purchasing and Negotiations, Success in Business, and Millionaire Mentality. His radio and television broadcasts have reached an audience of millions through the Trinity Broadcasting Network and the Internet.
Dr. Whetstone and Faye, his wife of more than 40 years, have a particularly dynamic testimony because of their restored marriage, which achieved national attention and was the cover story of Charisma magazine. Gary and Faye now conduct annual Marriage Advance seminars for couples looking to enrich their relationship.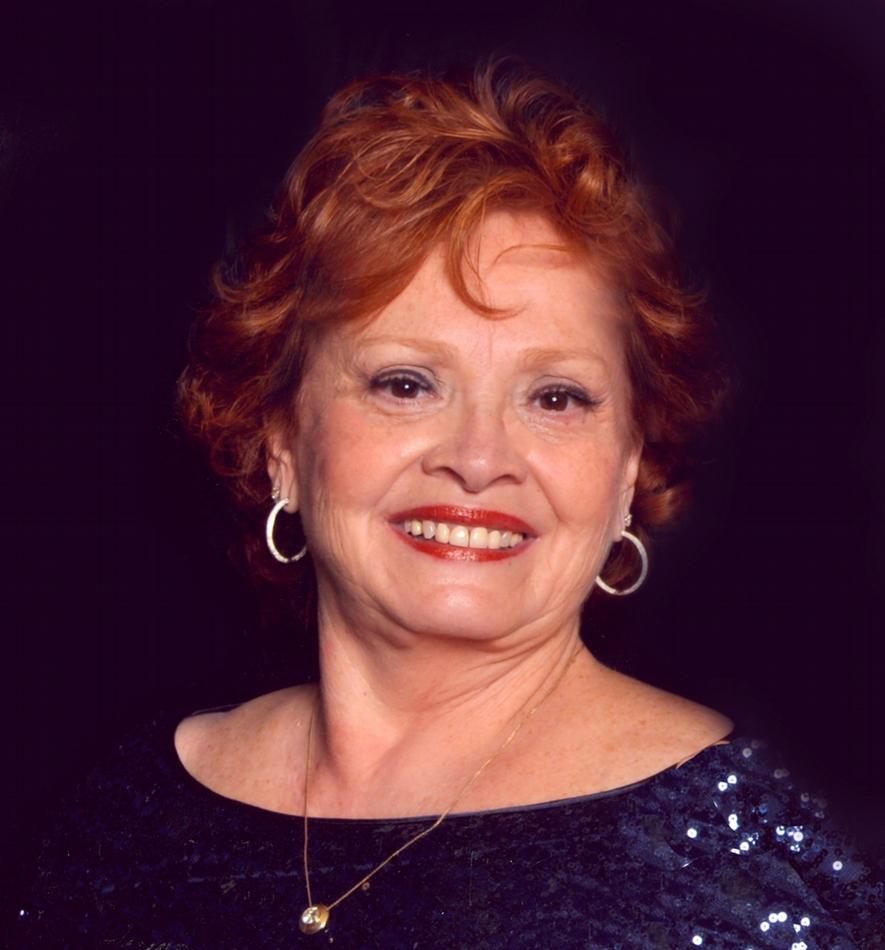 Pastor Faye Whetstone is the cofounder of Gary Whetstone Worldwide Ministries (GWWM) and Victory Christian Fellowship. She and Dr. Whetstone have been married for more than 40 years and together, they pastor Victory Christian Fellowship in New Castle, Delaware since 1984.
Pastor Faye earned a Master's Degree in Christian Ministry from Chesapeake Bible College and Seminary. She also attended Rhema Bible Training Center in Tulsa, Oklahoma, and was ordained through Reverend Billy Joe Daugherty from Victory Christian Center.
The Whetstone's two children and their spouses, Feb and Laurie Idahosa of Benin City, Nigeria, and, Eric and Rebecca Whetstone of New Castle, Delaware serve in full-time ministry.
The Lord has also blessed Pastors Gary and Faye with six wonderful grandchildren: Isaiah and Carmine Whetstone, Benson Victor Osarhumen Idahosa III affectionately called "Big Ben" who is now in heaven with Jesus and Faith Emmanuel Benson Idahosa IV – "Baby Feb" who was born on July 9, 2008, Nathaniel Victor Benson Idahosa V, born November 14, 2011, and their latest, Judah Victor Benson Idahosa VI, born January 2, 2013.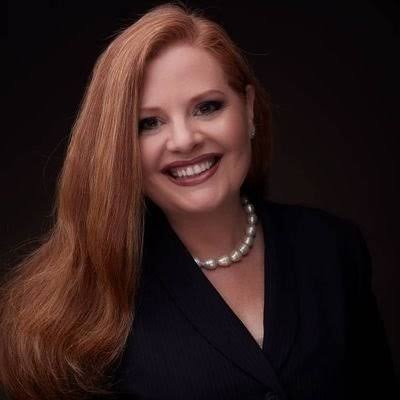 Rev. Mrs. Laurie Whetstone- Idahosa was born in Wilmington, Delaware, the USA to Rev. Dr. Gary and Rev. Mrs. Faye Whetstone. She married Bishop F.E. Benson Idahosa in 2002. She is a mother of three sons, Feb Jr., Nathaniel, and Judah.
Laurie Idahosa is the co-founder of Nathan American Academy and Big Ben's Children's Hospital in Benin City, Nigeria where she has worked as the Director of Campus Life in Benson Idahosa University since  2003. Laurie became a Reverend at the age of 18 and has served as a Pastor for nearly three decades with Victory Christian Fellowship in New Castle, DE, where she is currently the Lead Pastor. After moving to Nigeria, she became the Senior Pastor of CGMI Church Unusual where she joyfully served for 7 years.
She continues her commitment to Nigeria by serving as a National Presbyter in Church of God Mission Int'l (Nigeria) and by working with her husband who is the Bishop over the Headquarters of CGMI. Pastor Laurie is a sought-after speaker, coach, and influencer. She is a brand ambassador and recently dabbled in modeling in Dubai and acting in Nigeria.
She has authored three books titled "Every Woman's Journey" (2014), "Laurie Prays" (2017), and "Laurie's 22" (2018). Laurie Idahosa is the author of a life-transforming blog found at
laurieidahosa.com
 and has contributed articles to numerous publications.
She has won numerous awards for her humanitarian work most especially with IDPs and youth. She continues to mentor hundreds of thousands daily via her social media handles @Idahosalaurie.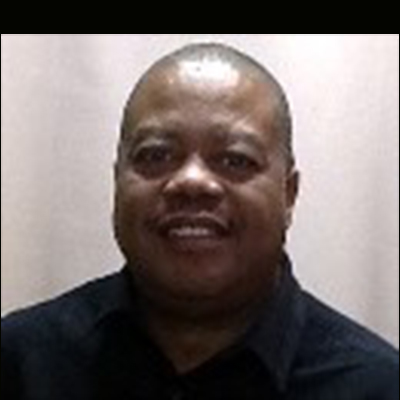 Pastor Gif Wilson has served as an Associate Pastor of Victory Christian Fellowship in New Castle, Delaware for over 26 years. Pastor Gif has served as the Youth Pastor here at Victory.
Pastor Gif is also involved extensively in marriage, family, and finance ministry. Through sound biblical financial practices developed through his own personal experience, he has assisted many individuals and families with their own personal financial breakthroughs. Pastor Gif is a graduate and instructor of the School of Biblical Studies and School of Ministerial Training, New Castle, Delaware. He has also been blessed to assist schools in both Delaware and Pennsylvania with mentoring and crisis situations.
Pastor Gif has been married to his wife Sharon for over 27 years and is looking forward to many more years of fulfillment! Sharon and Gif have a wonderful daughter named Danielle who has graduated from the University of Delaware.
Email Pastor Gif Wilson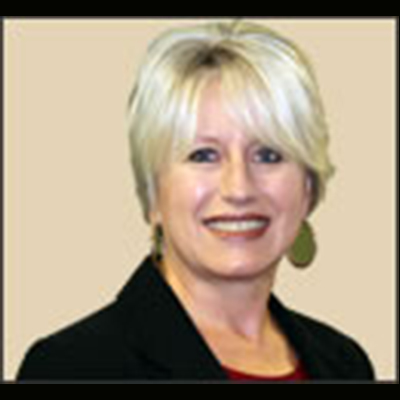 Pastor Judy Shipley, Associate Pastor, coordinates the Prayer Center, Outreach, Follow up ministry and also does individual ministry. Pastor Judy began the "We Care" HIV/AIDS ministry for persons affected by HIV/AIDS and their families at Victory and has received numerous awards and recognition for her ministry to those with AIDS. She is also responsible for Membership and Licensing and Ordination.
Pastor Judy is the founder and host of Straight Talk for Women Only, an internet talk show for women. Along with co-hosts, Mary and Janelle, they cover a wide variety of topics that pertain to issues that women face. Open, honest, with no, holds barred, this talk show is informative, funny, and life-changing. Each of the three ladies adds a different twist to the topics covered.
She demonstrates God's mercy and compassion. God moves through her to bring healing to those in emotional bondage. She has ministered at countless women's meetings. Her passion is to see people touched by God, be connected in the Body of Christ and fulfill God's purpose for their lives. She has been in ministry since she was 17 years old.
After being a widow for 16 years, God suddenly brought a wonderful man into her life and she married on December 29, 2007. She and her husband, Charles have 6 children, 16 grandchildren and 2 great grandchildren.
Email Pastor Judy Shipley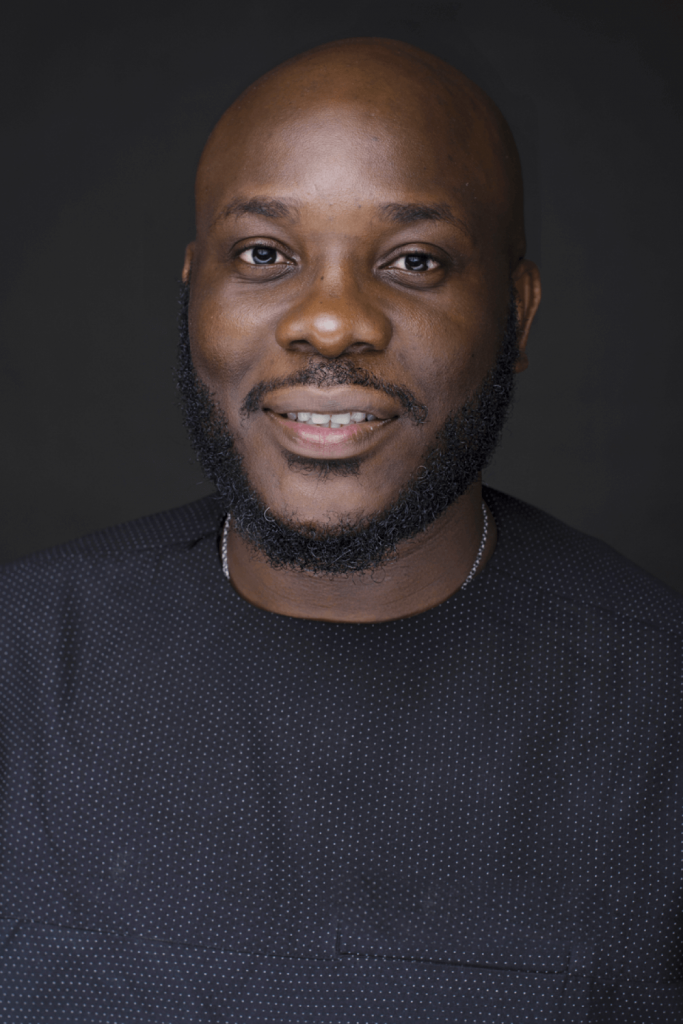 Freke Umoh, minister of joy, our worship director, is an African award winning singer-songwriter, praise/worship artist, ordained minister and speaker. He is part of the emerging psalmists from the continent of Africa releasing sounds of worship that are blessing the Body of Christ globally.
Reverend Freke has been serving the Lord with his music from part-time to full-time as music director, worship leader and an in-demand traveling psalmist for 20 years. Within this period he has featured twice on the largest worship gathering in Africa, the annual praise festival, "The Experience Lagos". He was listed in ynaija.com among 100 most influential young people in Christian ministry in 2020 and toured internationally to Europe, the Middle East and across Africa for worship meetings and conferences.
His discography includes songs like You Are My God , Hallelujah No Go Finish, One Moment and Accepted.
As a youth leader and evangelist, he convened a citywide worship meeting annually in his home town of Uyo, Nigeria gathering thousands of worshippers from the entire region between 2015 and 2019 hundreds of salvation decisions were recorded.
He also serves as spokesperson for charities such as Irede Foundation for Child Amputees and Pathfinders Justice Initiative for Sexual/Domestic Violence victims among women and girls.
Before joining the Victory Family in Delaware he most recently led a prayer and worship ministry in Abuja, Nigeria with a mandate to stand in the gap for the nation by creating worship atmospheres in remote locations around the city.
He graduated from the renowned University of Nigeria in Enugu where he met and married Dr Glory Freke-Umoh a medical doctor and co-minister. They are blessed with 3 sons.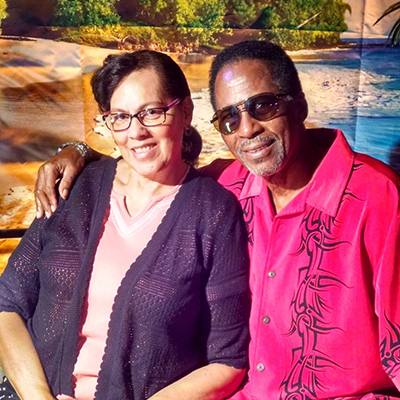 Shirley Baldwin graduated from Eli Whitney V.H.S in Brooklyn N.Y in 1966 and married her high school sweetheart Bobby Baldwin in 1967.
After receiving Jesus Christ into her life in 1971, Shirley heard the call of God to minister and preach the gospel. She was a member of True Light Bible Universal Church of God for 37 years serving as an usher, church secretary, president of missionary board, sang in the church choir, ministered in nursing homes, hospitals, and home visits.
After relocating to Delaware in 2005, Shirley and her husband Bobby found a home at Victory
Christian Fellowship where they graduated from the School of Biblical Studies in 2009. Shirley began volunteering in the Children's Ministry and loved watching the children grow in the Word of God.
Shirley has always had a desire in her heart to serve. She loves people especially children and loves to help when and wherever she can.
She and her husband Bobby are now the pastors of the Children's Ministry. Her joy is fulfilled while ministering to the children. Proverbs 22:6 Train up a child in the way he should go and when he is old he will not depart from it.