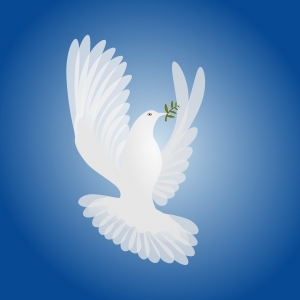 If you are a member of Victory and have lost a loved one, the Pastoral staff is available to assist and support you during this time. Please give us a call at (302) 324-5400, and select extension 1 to speak to a pastor.
We will help you with the funeral arrangements for your loved one and walk with you through the entire process. Our Pastoral staff is always available and takes the utmost care to make sure your family is ministered to and comforted.
We will assist with the funeral and memorial service in whatever way that we can. It is our desire to help lift the load and make things easier for you and your loved ones during your time of bereavement.
We also recommend that you connect to the Ray of Hope ministry which assists with those who are grieving the loss of a loved one. Ray of Hope is a support group that offers help as you are going through the grieving process. Just having someone to talk to who understands and cares about the grief you are feeling is a tremendous help.
We care about you and your family and know that grieving the loss of a loved one can be very difficult. Our support team in the Ray of Hope ministry will provide the comfort, support, and information needed to help you overcome grief. You are never alone. The Holy Spirit who is the comforter has promised to never leave you or forsake you. He abides with you forever.