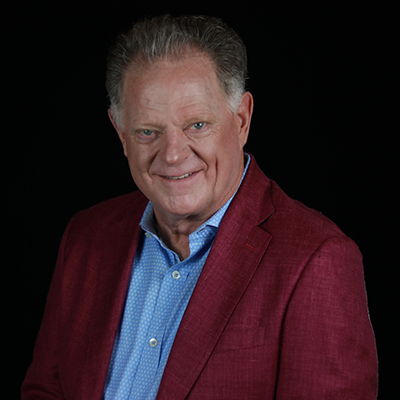 Greetings!  I'm Dr. Gary V. Whetstone, President and Founder of the Gary Whetstone Worldwide Ministries/Jesus Experience and I welcome you to the School of Biblical Studies.
Dr. Gary V. Whetstone Biography
Since personally experiencing the miraculous deliverance and healing of God from drug addiction and mental illness in 1971, Dr. Whetstone has devoted his life to empowering others to experience Jesus. Thousands experience freedom in every area of life through the Word of God by attending hundreds of bible schools across the world.
Today, he frequently ministers around the world in churches, seminars, evangelistic crusades, and on the Internet with live interactive webinars, and free bible school courses. Gifted in teaching, Dr. Whetstone provides practical biblical instruction wherever he ministers and sees God demonstrate in power and evidence with signs, wonders, and miracles.